SPEAKERS OF THE PREVIOUS ANNUAL BIOSIMILARS FORUMS (2016 | 2017 | 2018 | 2019)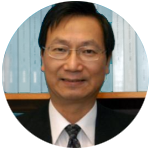 Shein-Chung CHOW
Professor, Department of Biostatistics and Bioinformatics, Duke University School of Medicine, USA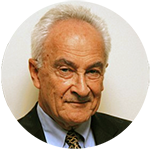 László ENDRÉNYI
Professor Emeritus of Pharmacology and Biostatistics,
University of Toronto
; Former President of
Canadian Society for Pharmaceutical Scientists
, Canada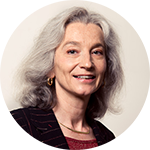 Andrea LASLOP
Head of Scientific Office,
Austrian Medicines and Medical Devices Agency (AGES), Austria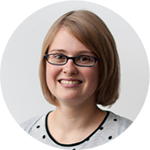 Johanna MIELKE
Biostatistician,
Novartis Pharma AG, Germany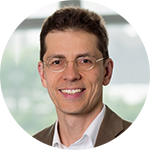 Bernd JILMA
Vice Chair, Department Clinical Pharmacology, Medical University of Vienna, Austria
 
Franz KÖNIG
Associate Professor,
Section for Medical Statistics, Medical University of Vienna, Austria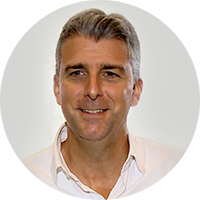 Stephan LEHR
Biostatistician,
Austrian Medicines and Medical Devices Agency
, former President of the
Viennese Section of IBS
, Austria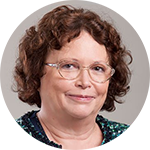 Júlia SINGER
Chief Scientific Officer, Accelsiors CRO Ltd.; Former President, Hungarian Society for Clinical Biostatistics, Hungary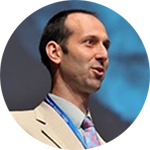 Vid STANULOVIC
Consultant,
Clinical Development and Pharmacovigilance, Hungary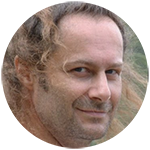 Helmut SCHÜTZ
Owner at
BEBAC – Consultancy Services for Bioequivalence and Bioavailability Studies
, Austria
Idikó ARADI
Head of Clinical Development of Biologics, Gedeon Richter Plc.,Vice-Chair, Medicines for Europe – European Biosimilars Group, Hungary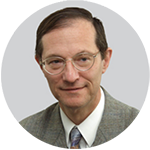 Péter ARÁNYI
Secretary,
Medical Research Council, Ethics Committee for Clinical Pharmacology, Hungary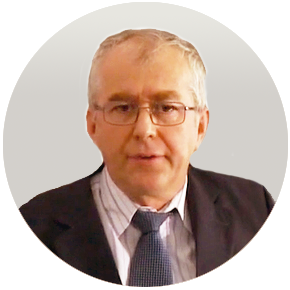 László TÓTHFALUSI
Associate Professor,
Faculty of Pharmacology,
Semmelweis Medical University
, Hungary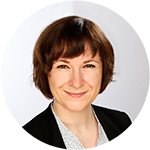 Ina-Christine RONDAK
Biostatistician, Seconded National Expert from
Klinikum rechts der Isar of Technische Universität München to EMA,
Germany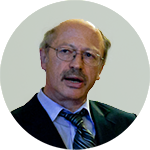 János SZEBENI
Director of the Nanomedicine
Research and Education Center
, Semmelweis Medical University, Budapest, Professor at University of Miskolc, Dep. of Nanobiotechnology and the Regenerative Medicine, Institute of Theoretical Medicine, Hungary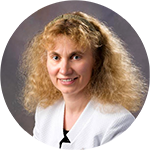 Marina A. DOBROVOLSKAIA
Senior Principal Scientist and Head of the Immunology Section at the
Nanotechnology Characterization Laboratory
, USA

Raj BAWA
President of
Bawa Biotech LLC
; Adjunct Professor at Rensselaer Polytechnic Institute, USA; Founding Director of American Society for Nanomedicine; USA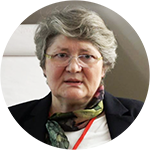 Ágnes GYURASICS
Hungarian member of EMA Committee for Human Medicinal Products (CHMP), and EMA Paediatric Committee (PDCO); Unit Head at National Institute of Pharmacy and Nutrition, Hungary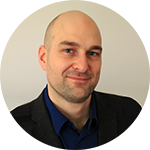 Thomas JAKI
Professor of Statistics, Medical and Pharmaceutical Statistics Research Unit, Department of Mathematics and Statistics,
Lancaster University
, UK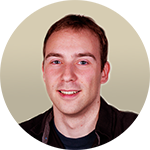 Philip PALLMANN
Deputy Director Research Design and Conduct Service and Research Fellow,
Cardiff University
, UK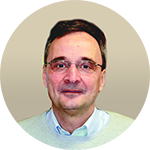 Ludwig A. HOTHORN
Professor of Biostatistics at Leibniz Universität Hannover, Faculty of Natural Sciences, Germany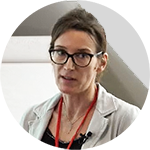 Emmanuelle VINCENT
Head of Biostatistics and Data Management,
Fresenius-Kabi
, Switzerland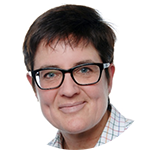 Heike WOEHLING
Director Biostatistics for Biostatistics Biosimilars, Analytics group,
Novartis
, Germany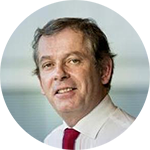 Gert STORM
Professor of Targeted Nanomedicine at the University of Utrecht; Professor of Targeted Therapeutics at the MIRA Institute of the University of Twente; The Netherlands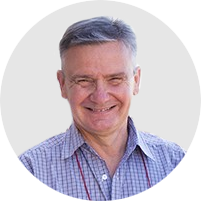 Robert SCHALL
Professor, Statistical Consultation Unit, Department of Mathematical Statistics and Actuarial Science,
University of the Free State
, South Africa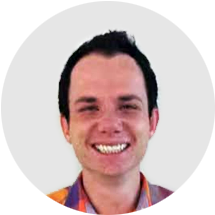 Divan BURGER
Senior Lecturer, Department of Statistics,
University of Pretoria,
, South Africa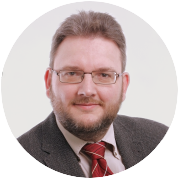 Arne RING
Professor of Statistics, University of the Free State, South Africa; Head of Biometrics and Statistical Programming, medac GmbH, Germany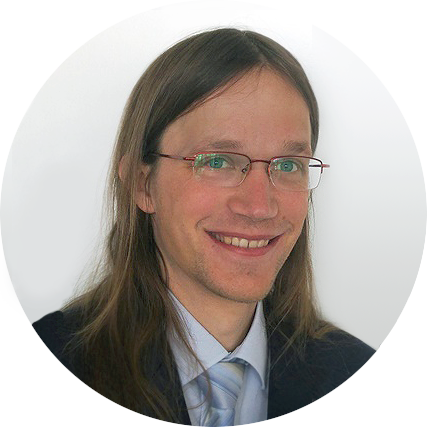 Andreas BRANDT
Statistical assessor,
Federal Institute for Drugs and Medical Devices (BfArM)
, Germany
ABOUT THE ORGANIZERS
The Annual Biosimilars Forum event series was founded in 2016 by two prestigious Central European scientific societies, the Viennese Section of the IBS and the Hungarian Society for Clinical Biostatistics in cooperation with the Accelsiors CRO Ltd., aimed at increasing effectiveness of clinical research and in order to provide even more effective support in sharing of recent scientific and practical knowledge for biosimilar development professionals and provide an opportunity for a constructive and open dialogue between regulatory professionals, clinical researchers, medical statisticians and pharmaceutical developers.

The
Viennese Section of the International Biometric Society
is part of the ROeS, the Austrian Swiss Region of the International Biometric Society (IBS). WBS is an independent, non-profit organization which provides a professional forum for discussions on how to apply statistical methods in biological and medical science.

The
Hungarian Society for Clinical Biostatistics
is a national group of the International Society for Clinical Biostatistics (ISCB). One of its aims is to stimulate research of principles and methodologies used in the design and analysis of clinical trial.

Accelsiors
– as a scientific driven CRO – has been a committed supporter of biosimilar drug development, many of their professionals were involved into biosimilar drug development from the early beginnings, guided and managed the first biosimilar drug development projects and professionally supporting clinical trials as well as registration in this innovative field and being active in the clinical research arena in the past two decades.