UPCOMING EVENT:

Based on the success of our last years' events, we started to prepare our next, 4th Annual Biosimilars Forum, will be held on 17-18 October, 2019 in Budapest. The event will provide a detailed overview of current development issues of follow-on biologics and guidance for their handling.
This 2-day series of events consists of a COURSE DAY with a professional lecture session (October 17th) and a SYMPOSIUM DAY (invited presentations, posters and round table session, scheduled for October 18th) comprising issues in Bio- and Nanosimilar development with strong FOCUS ON Statistical and Regulatory Perspectives.
CALL FOR ABSTRACT SUBMISSIONS
This year the Scientific Programme Committee plans to organize a Contributed Papers section and a Poster section within the Forum.
The organizers are pleased to invite authors to submit abstracts for poster and oral symposium presentations to be delivered at the 4th Annual Biosimilars Forum.
Email us your Abstract, participate at our event this year with your professional work!
PROGRAMME OF THE 4th ANNUAL BIOSIMILARS FORUM (OCT, 2019)
At this 2-day series of events we focused on the most actual issues and challenges in bio- and nanosimilar drug development with a strong focus on STATISTICAL and REGULATORY perspectives. Ticket sales for the 4th Annual Biosimilars forum will be available soon on this page. Please come back later to learn more about the details of registration.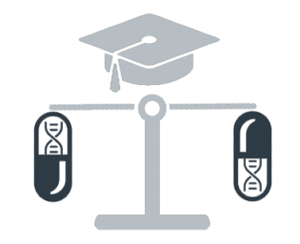 COURSE DAY
17 OCT, 2019
Professional short course in advanced biostatistics:
Robust methods for assessment of average and scaled average bioequivalence
Presenters: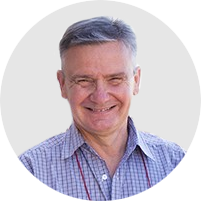 Robert Schall
Professor, Department of Mathematical Statistics and Actuarial Science, University of the Free State, South Africa
in cooperation with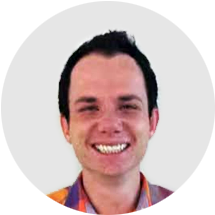 Divan Burger
Senior Lecturer, Department of Statistics, University of Pretoria, South Africa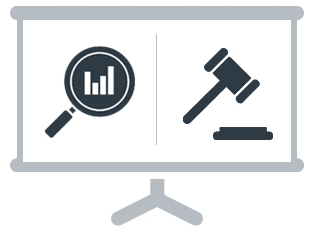 SYMPOSIUM DAY
18 OCT, 2019
with invited professional presentations, posters and round table session, will be focusing on statistical and regulatory perspectives in biosimilar development (presented by leading experts from the fields of regulatory, academic and clinical research).
As in previous years, visitors can take part in the event with world-prominent subject matter experts from the fields of regulatory, academic and clinical research, who will be providing a detailed overview of current development issues of follow-on biologics and guidance for their handling.
The detailed programme is under preparation, the agenda and the list of speakers will be available soon here, until then we recommend you read more about our previous events!
Scientific Programme Committee
Ildikó ARADI 
Vice-Chair, Medicines for Europe, Biosimilar Medicines Group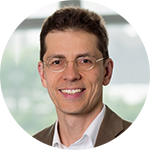 Bernd JILMA 
Vice Chair, Department Clinical Pharmacology, Medical University of Vienna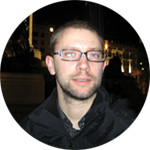 Franz KÖNIG 
Associate Professor, Section for Medical Statistics, Medical Unversity of Vienna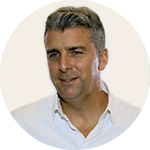 Stephan LEHR 
Statistician, Austrian Medicines and Medical Devices Agency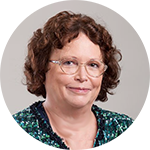 Júlia SINGER 
Chief Scientific Officer, Accelsiors CRO Ltd.; President, Hungarian Society for Clinical Biostatistics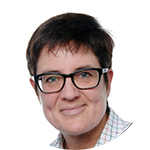 Heike WÖHLING
Director Biostatistics for Biostatistics Biosimilars, Analytics group, Novartis
We had 3 very successful and professionally fruitful events in the previous years in a row, please read more about our former forums!
LEARN MORE ABOUT THE PREVIOUS EVENTS!
At the Annual Biosimilars Forum event series, clinicians, statisticians and regulatory representatives gathered together from around the world to share with each other their perspectives on this key topic of research.
Click on the button below and take a look at the professional lectures of our events, short video interviews with the key speakers, photo galleries and more.
CONFERENCE REPORT – 3rd BIOSIMILARS FORUM (2018 OCT.)
Summary article with all the presentation materials of the professionally very fruitful 3rd Annual Biosimilars Forum are available now for free as a courtesy of the event series.
SOME SPEAKERS FROM OUR PREVIOUS FORUMS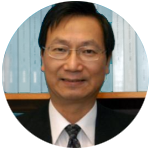 Shein-Chung CHOW
Professor, Department of Biostatistics and Bioinformatics, Duke University School of Medicine, USA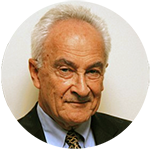 László ENDRÉNYI
Professor Emeritus of Pharmacology and Biostatistics, University of Toronto, Canada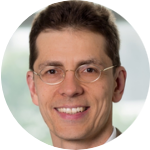 Bernd JILMA
Vice Chair, Department Clinical Pharmacology, Medical University of Vienna, Austria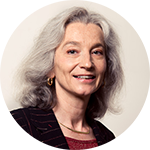 Andrea LASLOP  
Unit Head, Austrian Medicines and Medical Devices Agency, Austria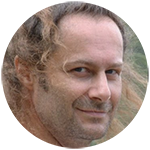 Helmut SCHÜTZ
Owner at BEBAC – Consultancy Services for Bioequivalence and Bioavailability Studies, Austria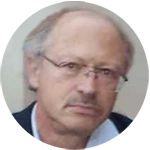 János SZEBENI
Director of the Nanomedicine Research and Education Center, Semmelweis Medical University, Budapest, Hungary
Bring the Regulators and Producer Companies together into one room is an excellent idea and a beautiful concept.

–Bernd JILMA | Vice Chair, Department Clinical Pharmacology, Medical University of Vienna

I think it's very nicely covers the whole biosimilar development process… Broader roles could benefit from this conference!

–Ildikó ARADI | Head of Clinical Development of Biologics, Gedeon Richter Plc.

These conferences are extremely useful, they provide discussions in many problems and issues. I hope very much that the series will continue …

–László ENDRÉNYI | Professor Emeritus of Pharmacology and Biostatistics, University of Toronto

The Organizers really done a very good job trying to put together such a conference where we can exchange an idea regarding the regulatory approval process and also on some actual issues in the biosimilar drug development process.

–Shein-Chung CHOW | Professor, Duke University School of Medicine

These meetings, where experts are coming together from the same or different countries bring something new: collaborations, new knowledge, so this is very precious.

–János SZEBENI | Director of the Nanomedicine Research and Education Center at Semmelweis University