CALL FOR ABSTRACT SUBMISSIONS
New in 2019: This year the Scientific Programme Committee plans to organize a Contributed Papers section and a Poster section within the Forum. The organizers are pleased to invite authors to submit abstracts for poster and oral symposium presentations to be delivered at the 4th Annual Biosimilars Forum. Abstract proposals for both sessions are awaited.
Abstract Submission Deadline: 10th SEPTEMBER, 2019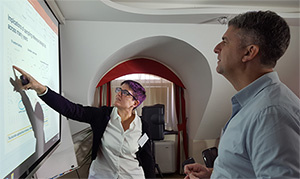 SUGGESTED TOPICS OF SUBMISSION (but not limited to)
Problems related to quality analysis
Multiple endpoints in biosimilar studies
The choice of equivalence margins
Subgroup analysis
Interchangeability
Switchability
Other topics in harmony with the Forum's professional programme are also welcome
Questions? 
Send related correspondence and questions regarding abstract submissions or notifications to event@accelsiors.com.
ABOUT THE BIOSIMILARS FORUM
Conference Theme:
Statistical and Regulatory Perspectives in Biosimilar Development
This two-day series of events consists of a COURSE DAY with two professional lecture sessions (October 17th), and a SYMPOSIUM DAY (invited presentations, posters and round table session, scheduled for October 18th).
The Forum offers a dedicated overview and informative discussion on today's most relevant issues and challenges in Biosimilar research with the participation of leading experts from the fields of regulatory, academic and clinical research.
SCIENTIFIC PROGRAMME COMMITTEE
Ildikó ARADI 
Vice-Chair, Medicines for Europe, Biosimilar Medicines Group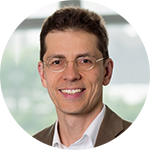 Bernd JILMA 
Vice Chair, Department Clinical Pharmacology, Medical University of Vienna
Franz KÖNIG 
Associate Professor, Section for Medical Statistics, Medical Unversity of Vienna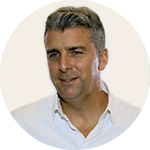 Stephan LEHR 
Statistician, Austrian Medicines and Medical Devices Agency; President, Viennese Section of IBS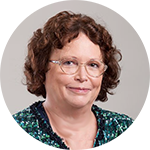 Júlia SINGER 
Chief Scientific Officer, Accelsiors CRO Ltd.; President, Hungarian Society for Clinical Biostatistics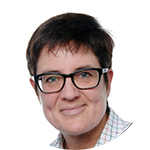 Heike WOEHLING
Director Biostatistics for Biostatistics Biosimilars, Analytics group, Novartis
The unique specialty of this event series is that it brings together regulators, medical scientists, clinical researchers and pharmaceutical development companies from around the world to provide an opportunity for networking and constructive dialogue related to the specific challenges of biosimilar development.
THE FORUM WILL BE COMPOSED OF SEVERAL TYPES OF CONTRIBUTIONS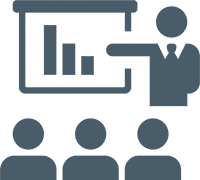 Contributed Oral Presentation
These might review recent research literature pertaining to a particular problem or approach, indicate what the findings suggest, and/or provide a suggestion – with rationale and justification – for a different approach or perspective on that problem. Reflection papers might also analyze general trends or discuss important issues in topics related to Biosimilars. (15 minutes).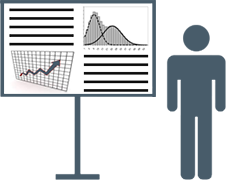 Posters / Demonstrations
These have one page at the maximum (poster size will be discussed) besides the poster itself (or demonstration) that will be exposed at the conference.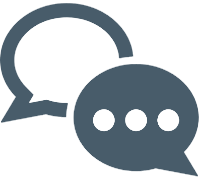 Invited Talks
These will be made of contributions from well-known experts of biosimilar drug development and pharmaceutical industry representatives.
By submitting the abstract, the author confirms and agrees to the following:
Abstracts will be reviewed by the Scientific Programme Committee of the event, and accepted submissions will be presented in the conference.
Please note that all fields at the email must be completed for the abstract (title, data and contact information of author / co-authors, …) to be considered by the review committee.

Objective, problem under investigation, hypothesis, or research goal
Description of research methods
Summary of findings
Statement of how the research advances the Biosimilar drug development field

All authors approve submitting this work for presentation
The authors have done the work reported in the abstract and take full responsibility for the contents
The authors transfer all copyright ownership of the abstract to the 4th Annual Biosimilars Forum
The authors agree to confine their presentation to information in the abstract
At least one author will be available to present the abstract if selected for the program
The author will immediately notify the Scientific Programme Committee of the Forum if they are unable to make a presentation or if the presenting author must be changed
The authors guarantee that clinical studies and any animal tests have proceeded with the official permission from the proper authorities
Delegates wishing to submit an abstract for the 4th Annual Biosimilars Forum must register for the conference.
Delegates with accepted submissions are eligible to attend at the Forum for Early Bird ticket rates (30% discount from the regular registration prices)